a look from Teresa Rosati's collection


Alongside New York Fashion Week is Nolcha Fashion Week (dedicated to independent fashion designers) and the other day I was able to sit through 5 designer collections thanks to Pretentious PR: Teresa Rosati, Megla M, Vassilis Zoulias, Carlos Luna, and Farasha Boutique.
Here are just some snapshots I took of the collections.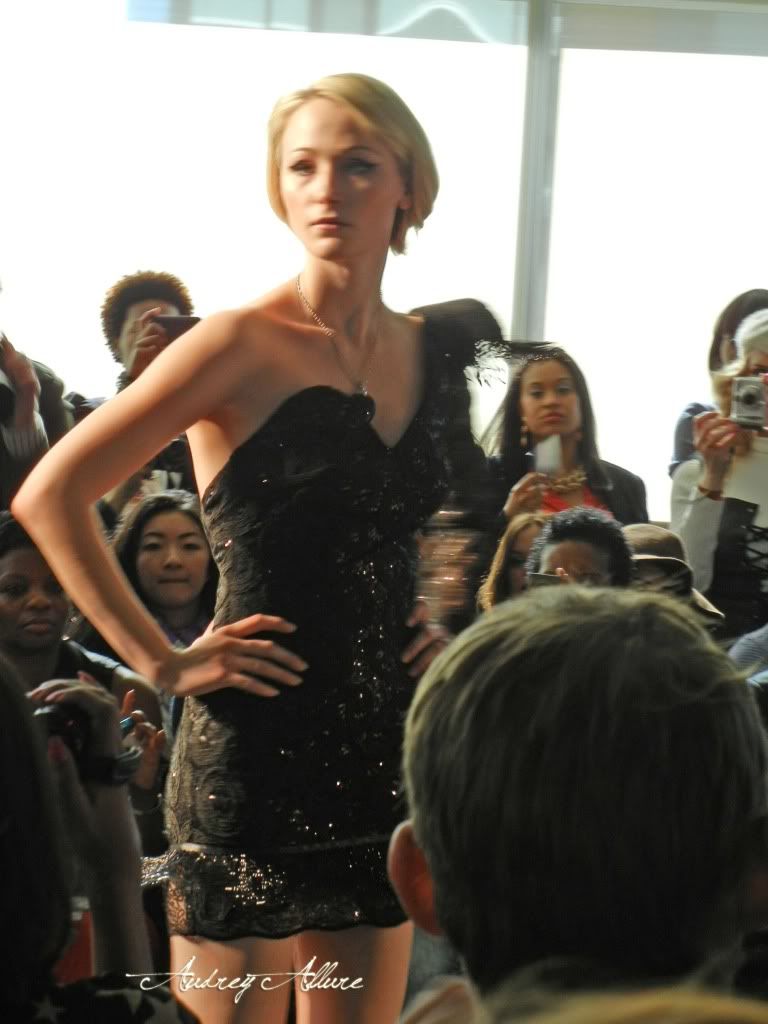 Megla M:
Fun Fact:
The brand's name (Megla M.) derives from the designers last name (Megla) and nickname (Matina). Megla, a Greek word which means "made in England", was commonly used by sailors-from the days of yore-who regularly imported luxury fabrics from England to Greece due to their originality and phenomenal quality.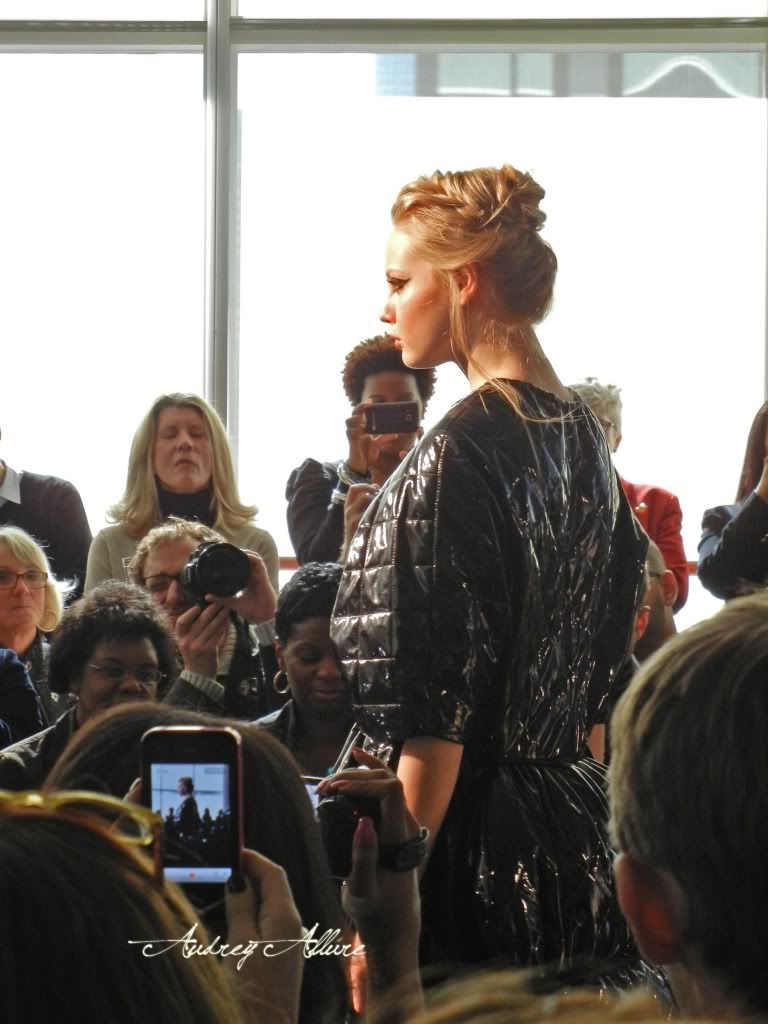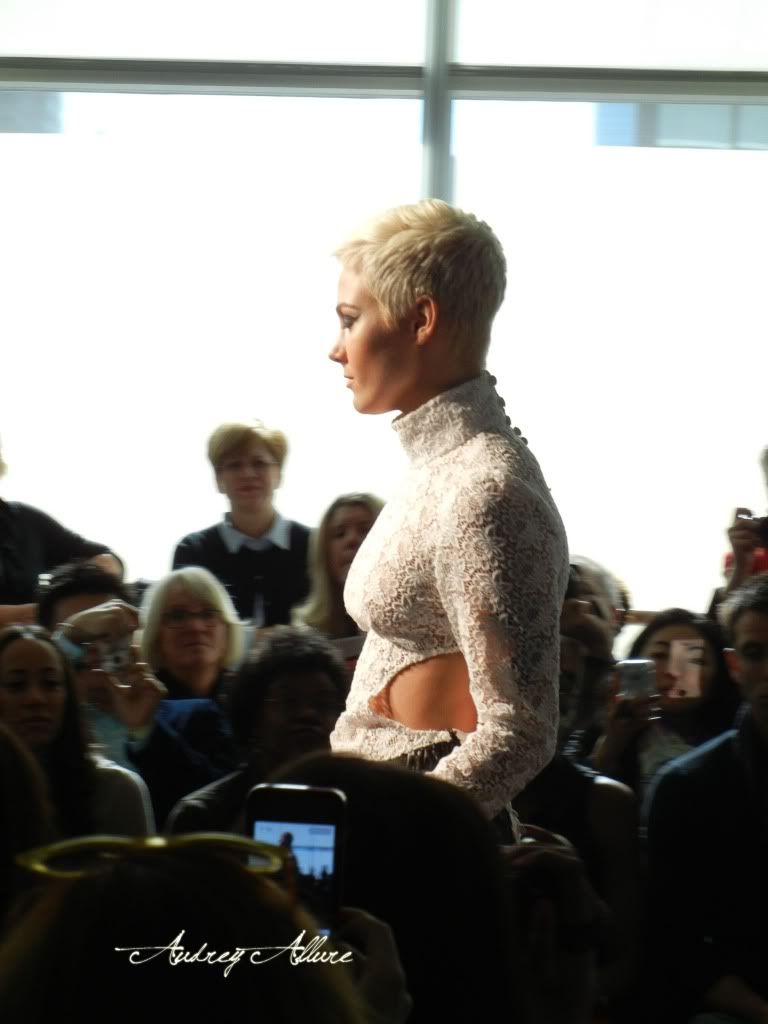 Vassilis Zoulias: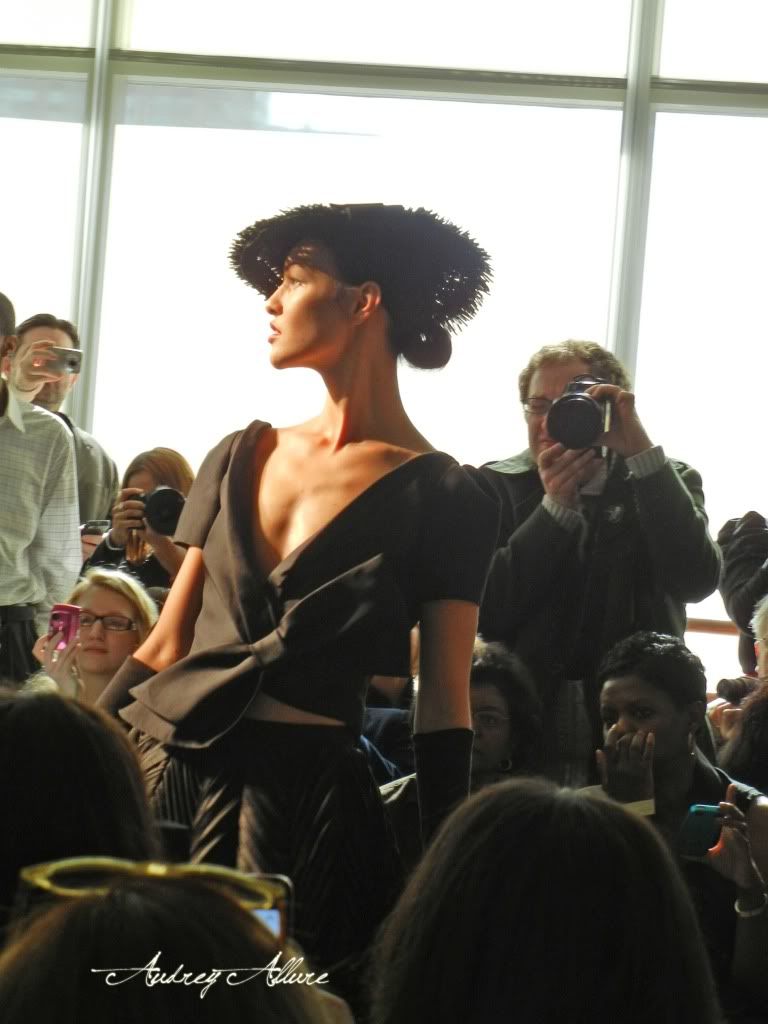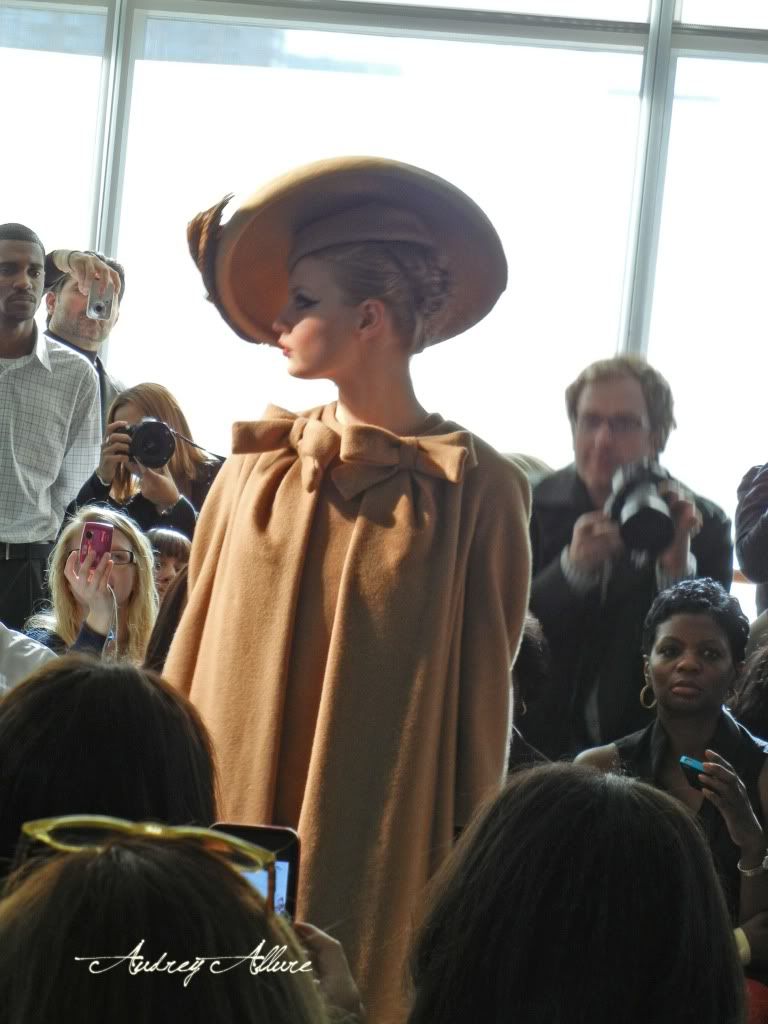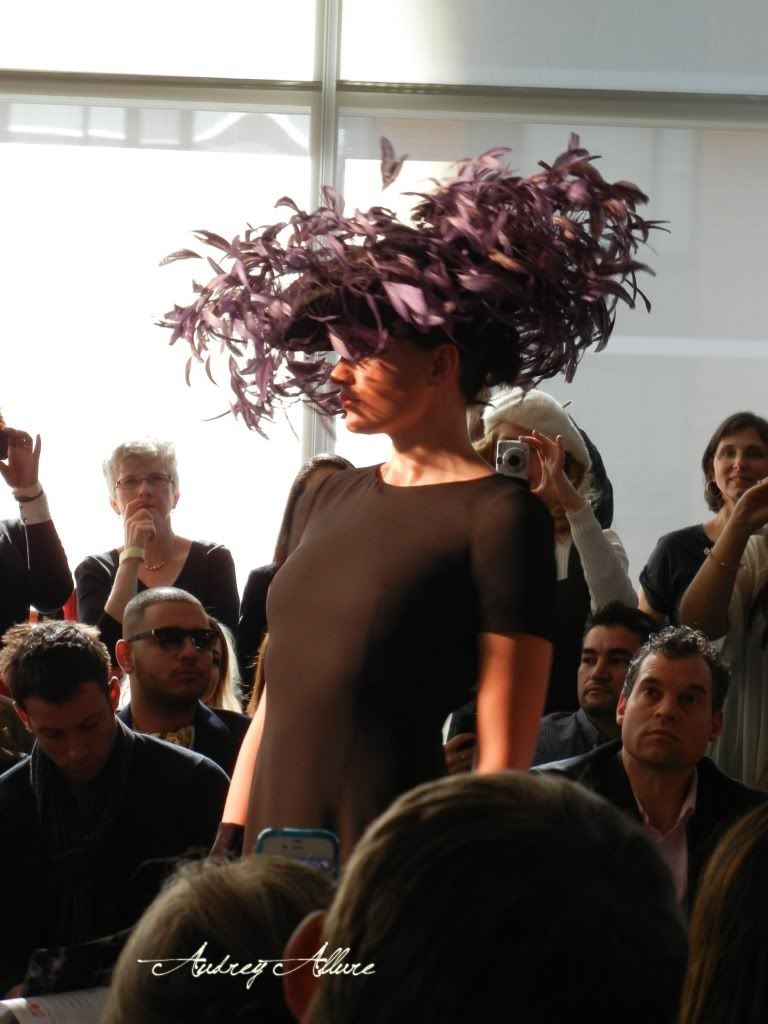 Carlos Luna: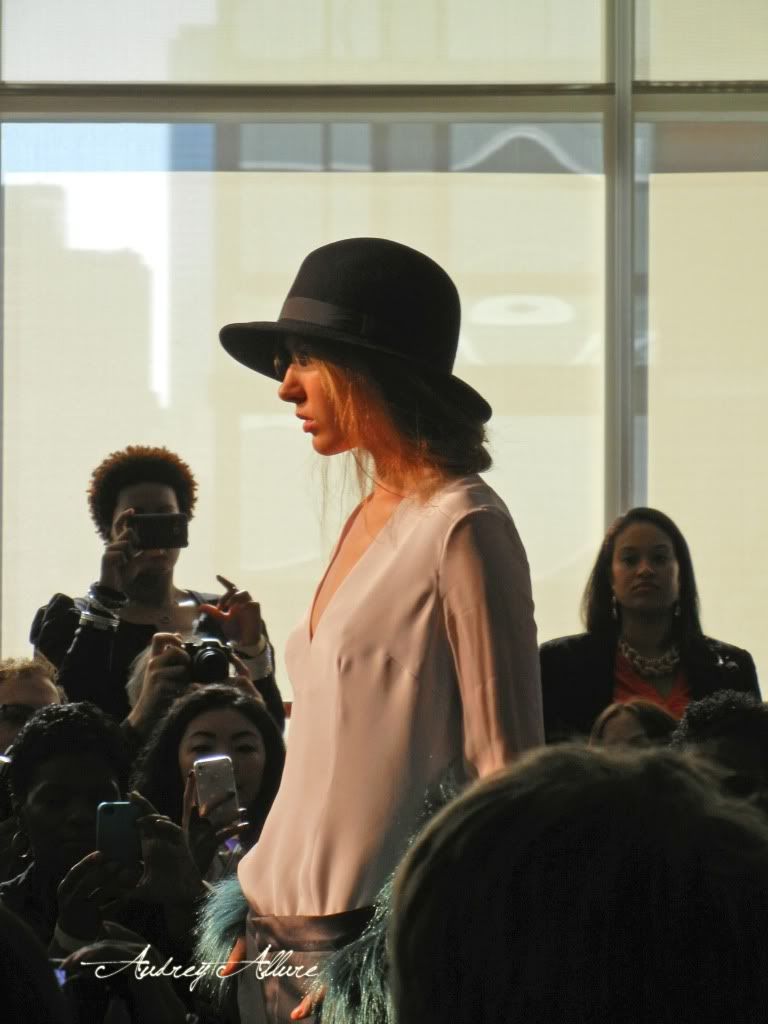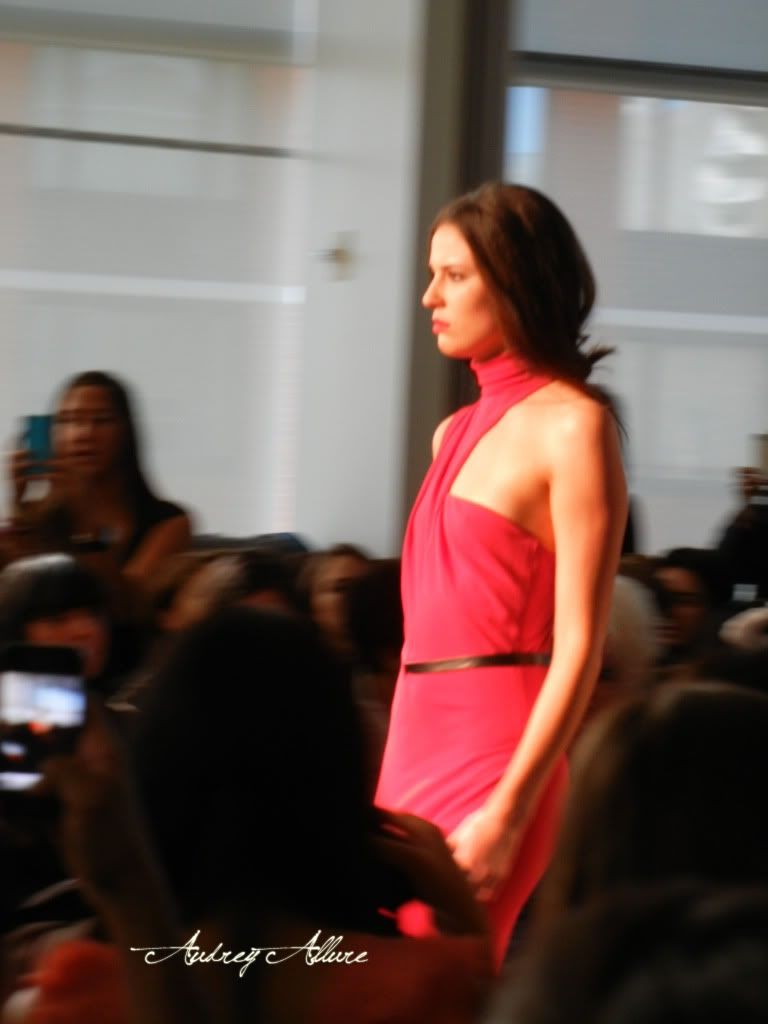 Farasha Boutique: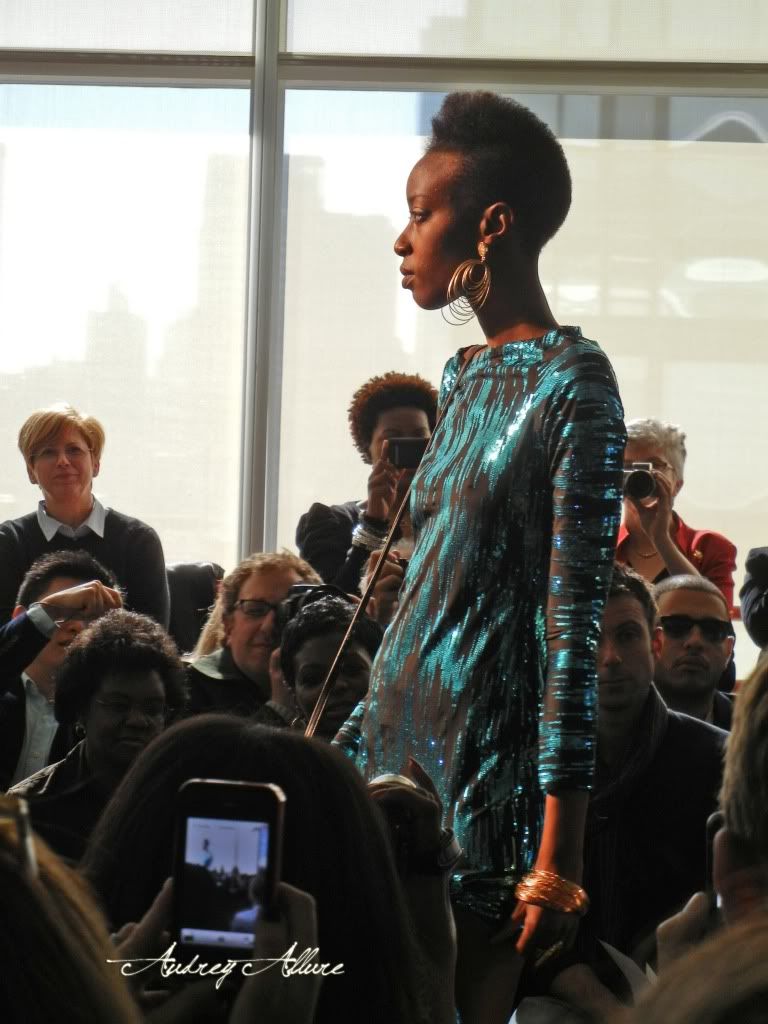 All beautiful designs but overall, my favorite from the above was probably Vassilis Zoulias -- I loved the extravagant hats and the Parisian sophistication.
You can view more images from each collection on my
Facebook page
! Check back here tomorrow to see some coverage on a couple of New York Fashion Week shows that I've attended!
Follow me on:
Bloglovin'
|
Twitter
|
Facebook
|
Tumblr