Last Friday I showed you all a
sneak peek
at
Matt Bernson
's lovely Spring 2012 collection. As promised, I told you I would show you the full collection once NY Fashion rolls around - and for me, that starts today!
Remember that gorgeous wedge with the silver fleck in the cork? Another shoe that has gold/silver fleck cork is the one below. From this point of view, you can see the cork but on the other side it is mostly canvas.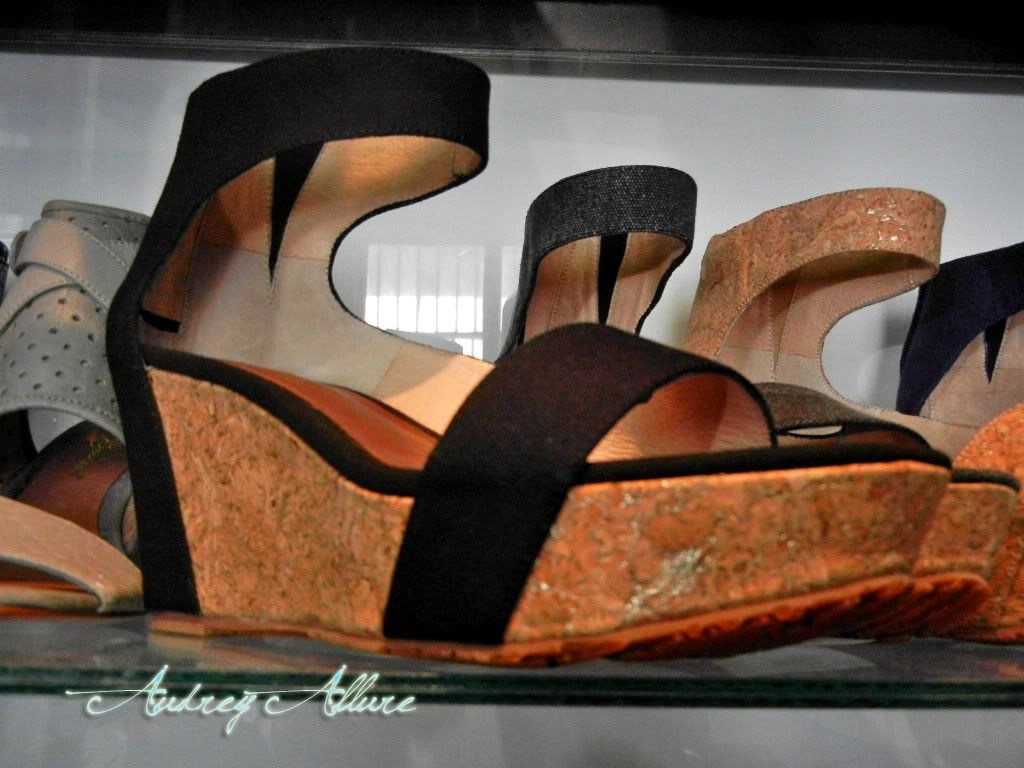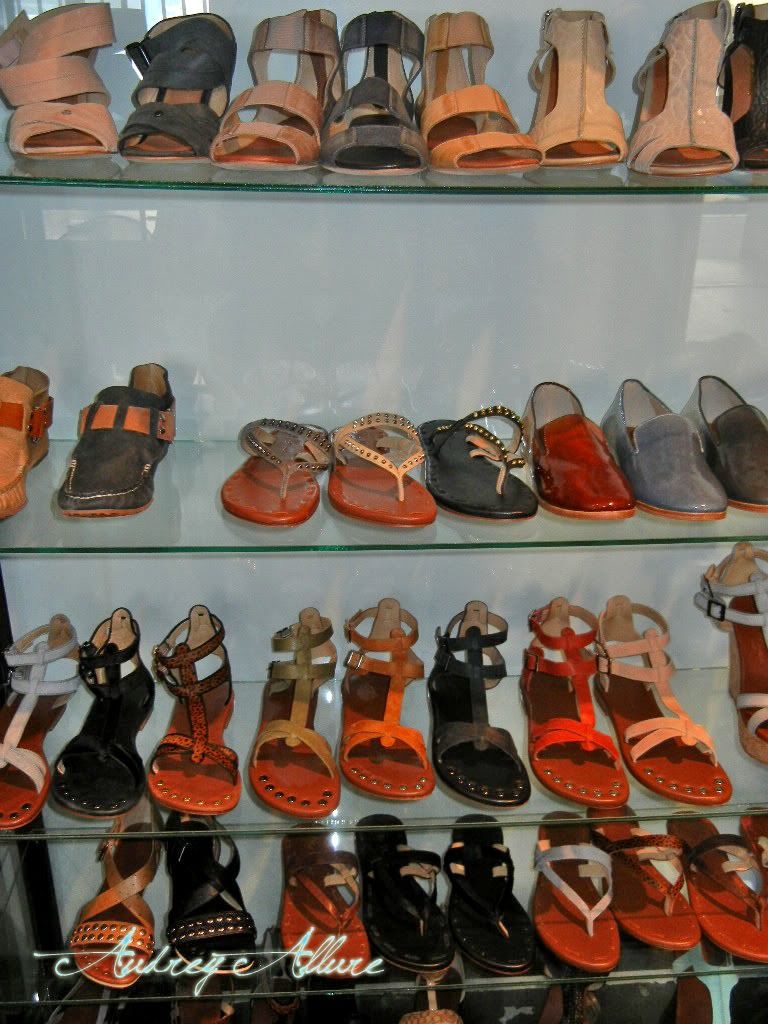 The shoes are absolutely gorgeous and well made. There's enough character to each of them to make you stop, look, and say "Oh wow, that detail is really interesting".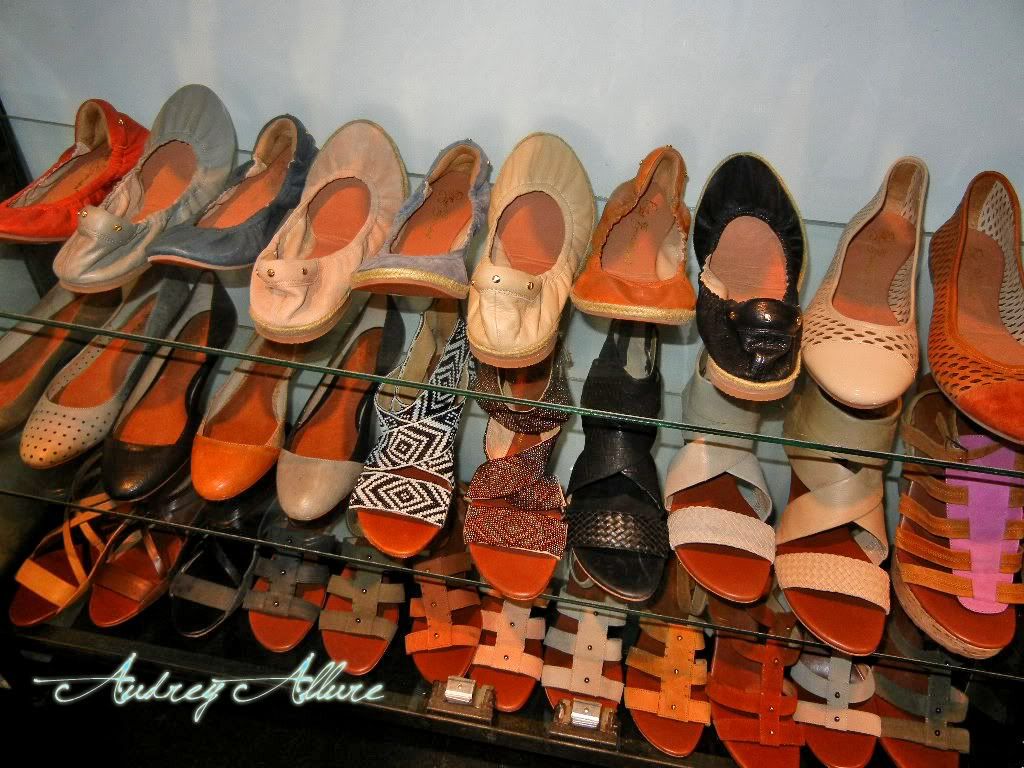 Here's some more of my favorites: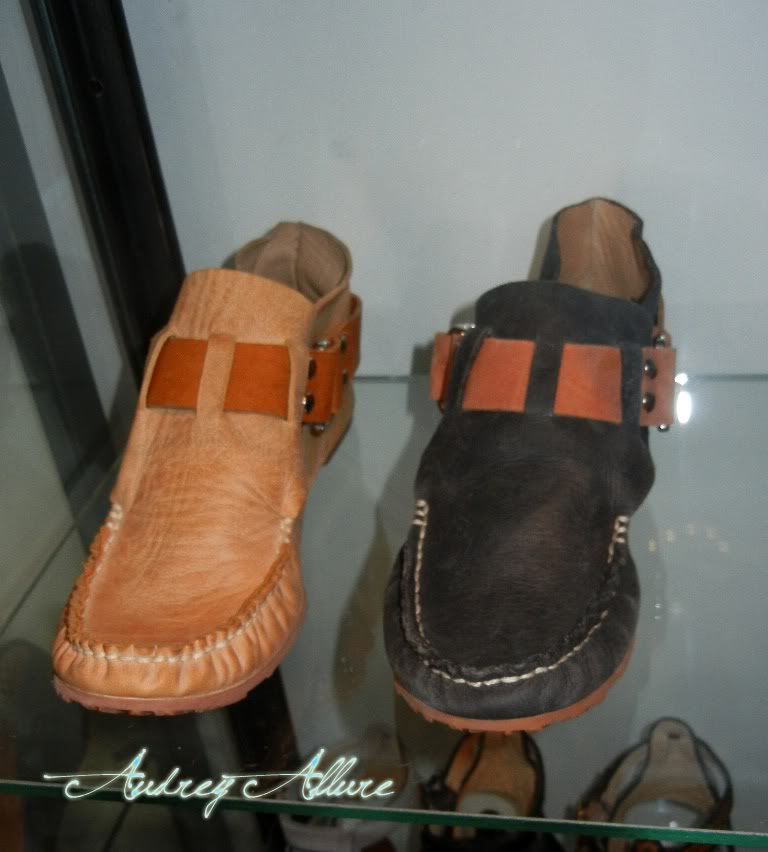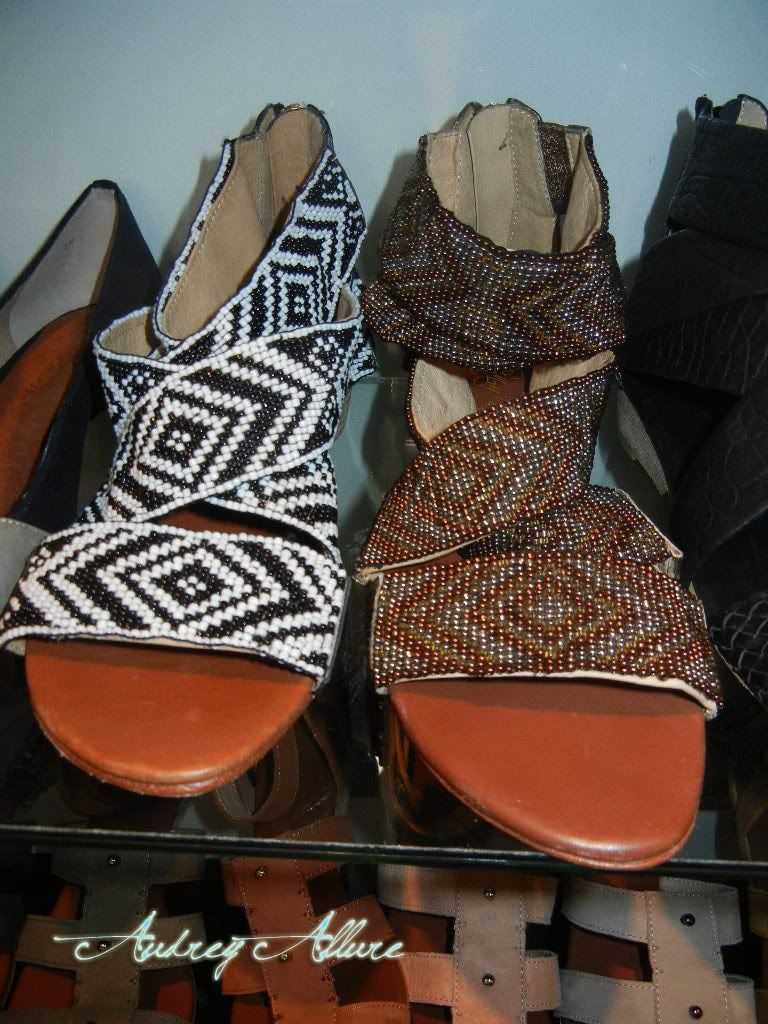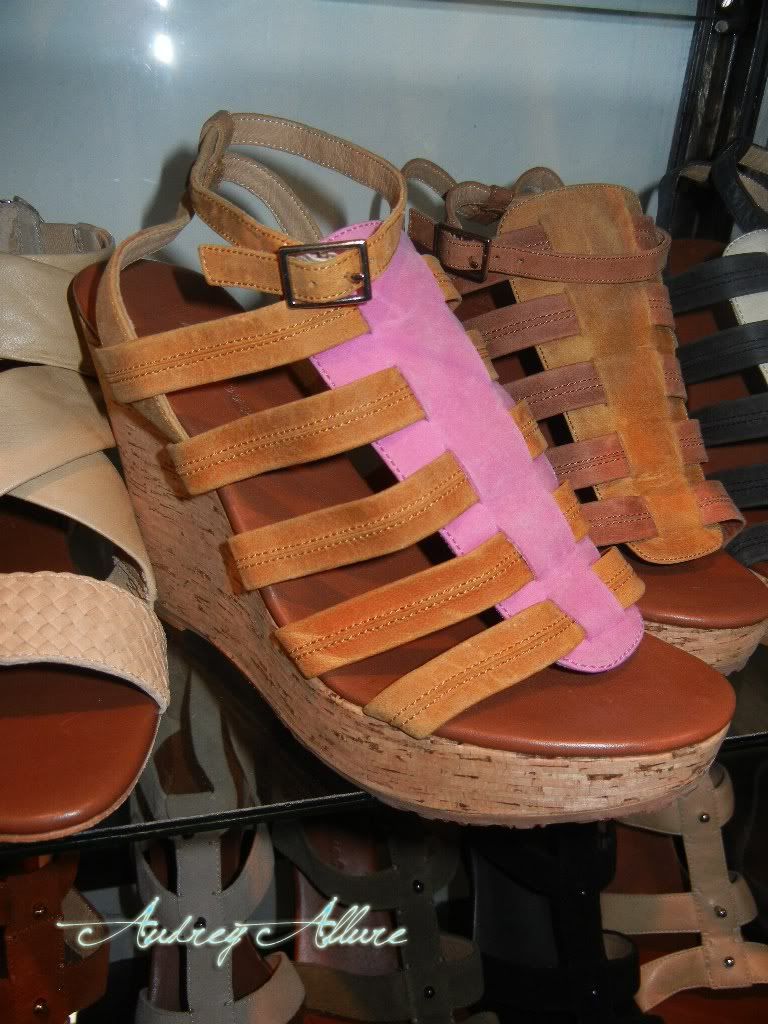 To remind you who Matt Bernson is -- Matt Bernson was a former construction worker and now designs luxurious & eco-friendly shoes for women. His collections are both elegant & casual. You can find his shoes at Bergdorf Goodman, Atrium, Henri Bendel, LF Boutique, Oak, and Olive & Bette's among many others.
"Sex + Comfort" is our motto, and though our loyal customers naturally "live beyond trend", they are often the mavens and fashionistas emulated by the stars of the world."
__________________________

I'll be attending a couple shows later today & a fashion event tonight -- follow me on twitter
@audreyallure
to get some sneak peeks or tweets from the show! Will post in detail about them tomorrow, so keep checking ;)