You might have noticed that I haven't been updating as much or commenting back as often. I apologize for that! I've been pretty busy this month - with work, recovering from a fever + cold (totally sucks during the summer time), a couple of events, and family visits. Plus, it's been raining like crazy in NY which led to some flooding in my basement.
Well, here's to update you all on what else has been going on! :)
My cousin, Shannon, visited NY from Seattle. She saw various places - Empire State building, Rockefeller Center, Museum of Modern Art, Times Square, etc. I took her to see one of the outdoor movies at Bryant Park (which they do every Monday night during the summer). We also did tons of shopping!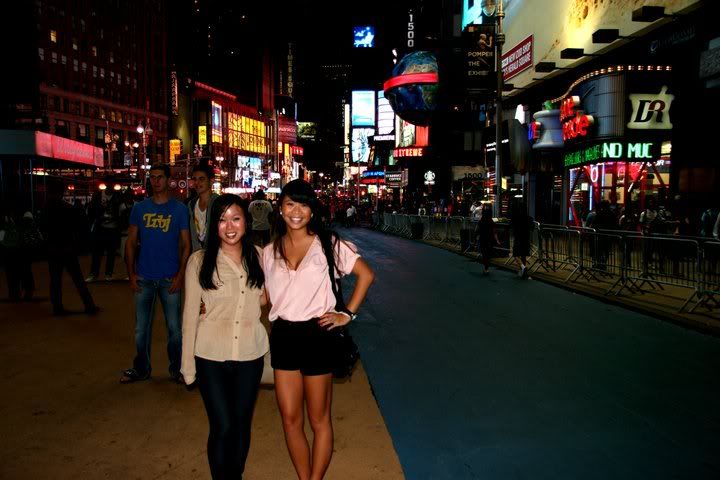 The week after Shannon's visit, I attended my friend Jeff's
Arbonne
Launch party. He recently joined their team and it's basically a cosmetic line which are all pure, green, and vegan certified. They don't test on animals nor contain any artificial products. They carry anti-aging, skin & body care, sun, spa, and drink products. They also offer cosmetics for the face, eyes, cheeks, and lips.
On another night, I attended the
StyleOwner
event at Saks. There were drinks and frozen yogurt available for guests along with giveaways throughout the night. Brief presentations were given to inform the guests about StyleOwner. It's basically an online shop that anyone can curate - they can design it in any way they want and pick & choose what products to put in it. Then, the users can gain 10% of what ever is bought. 80% is given towards the company of the product, and the other 10% is given to StyleOwner. Also, if you'd like, users can decide to use their own profit to give to a charity instead.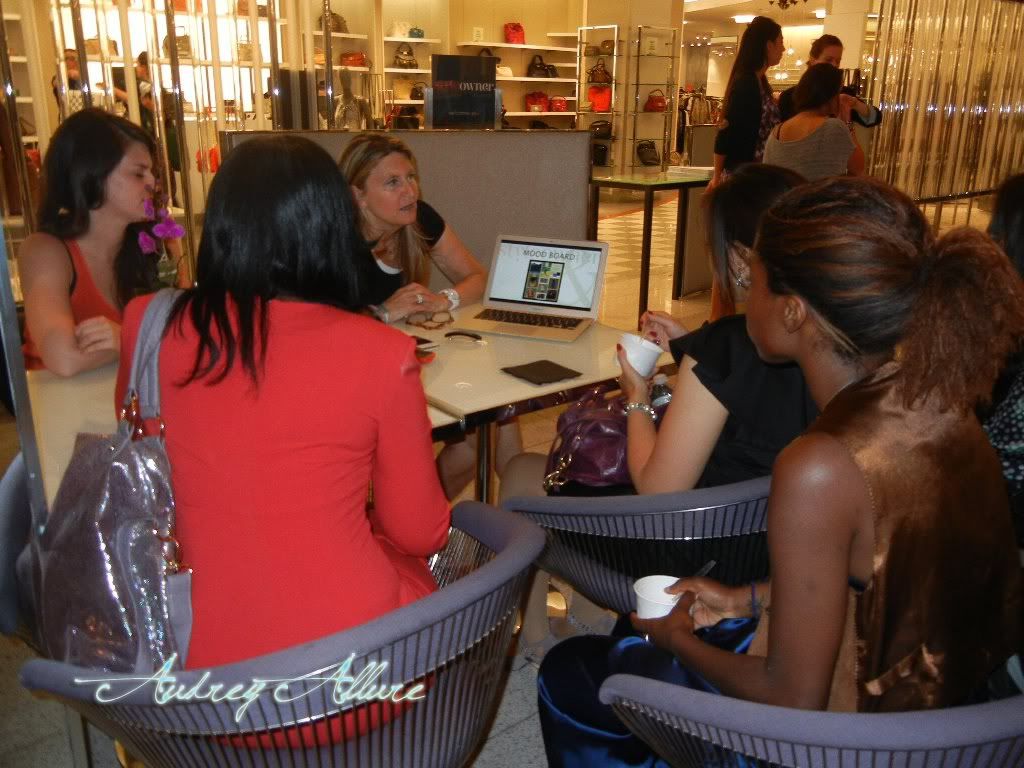 Lastly, some members of my family from Vancouver visited NY as well. One night we went to a Malaysian place in Queens which was alright. The next time we had dinner, I got to choose the place. So, I chose one of the places I frequent - Sushi Samba (a Brazilian/Peruvian/Japanese fusion restaurant). Absolutely love the food & the service is always outstanding. On their last night in NY, we just had a nice home-cooked family dinner.